The key task of external gear pumps is to convert mechanical energy (torque and rotational speed) into hydraulic energy (flow and pressure). To reduce heat loss, Rexroth external gear units are designed to be extremely efficient.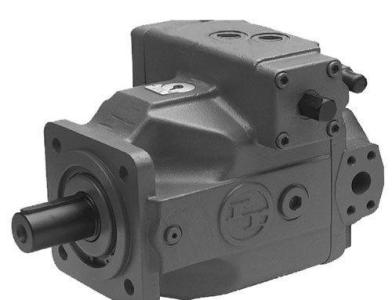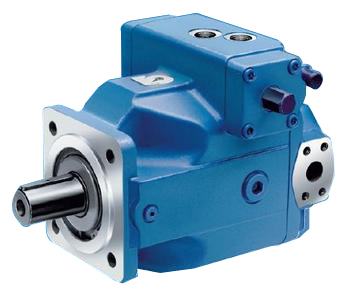 Rexroth external gear pumps are available in four platforms: B, F, N and G, with different gear widths within a platform for different displacements. The pumps come in Standard, HighPerformance, SILENCE and SILENCE PLUS versions.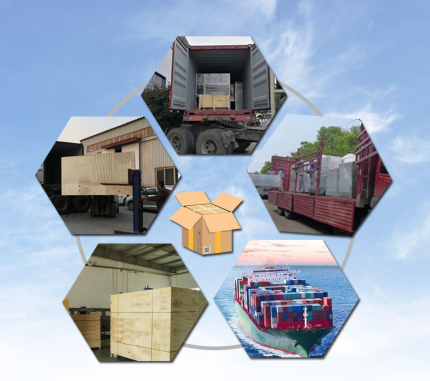 Over the years, we have been committed to the production and research of Rexroth A10VSO Series 31 Axial piston variable pump .We not only provide high quality machinery and accessories for sale on the market, we also care about customers' profits and the impact of machinery on the environment.If you want to know more details, please contact us immediately!